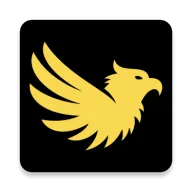 If you subscribe to MOM IPTV Automatic Code, please download MOM Premium Pro Apk, This version apk is only for Automatic Code Version.APK Download URL: https://momiptvs.com
MOM IPTV subscription service is compatible with all devices and works with all apps based on Xtream Codes and M3U links, please choose the best IPTV app for your device to get the best viewing experience.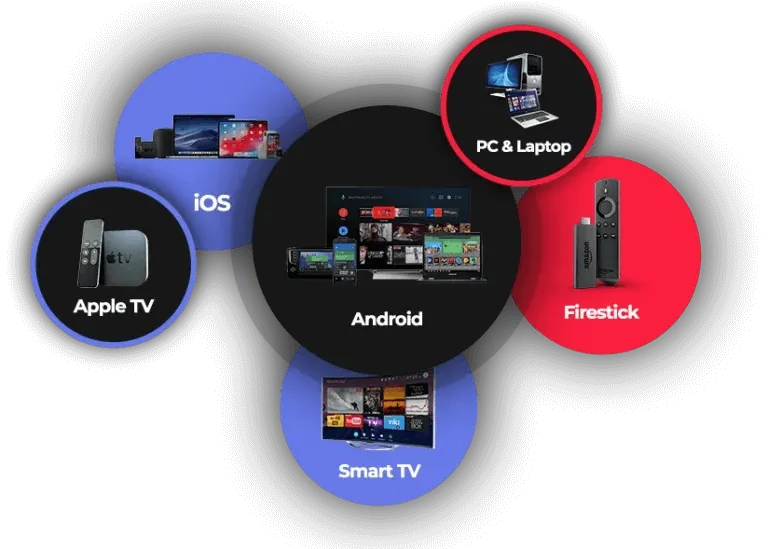 Android Devices / Amazon Firestick Download
How to configure IPTV on IPTV Smarters?
Open the application and you need to choose which method you want to add a list, We recommend using Xtream Codes API which is supported by more than 95% of IPTV providers.
Enter Xtream connection details.
Choose a name for your list (it can be any name ) in the first field and Xtream codes USERNAME, PASSWORD, and SERVER URL which are provided by your IPTV service provider then press ADD USER.
You are good to go.
How to configure IPTV on GSE smart IPTV?
Navigate to XTREAM CODES API.
Press + icon.
Enter Xtream-based connection details: Server, username, and password provided by your IPTV provider.
You need to set a name in the Any Name field, It can be any name you like.
Turn ON Autoupdate EPG.
Then press login.
Enter created list and watch movies and live TV channels.
How to configure IPTV on Smart IPTV?
Open an internet browser on your computer, we need to visit the Smart IPTV configuration website https://siptv.eu/mylist/
Enter your TV mac address in the MAC field.
Enter The m3u link you received from your IPTV provider in the URL
Active save online checkbox .M3u playlists are heavy list usually, active this option if you have a TV RAM problem ( old TV ).
Click Send.